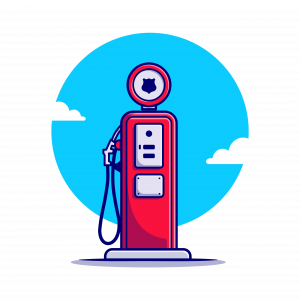 Rezotone R8A was specially designed as a low cost long life device for fuel saving in passenger cars. Our technology allows you to save more than 10 percent of fuel.
It does not require any alterations in the engines and the design of the installations. It is used both on petroleum and diesel engines.
When Rezotone R8A is in vehicle, the surrounding space is harmonized, motor works efficiently causing the structure of gasoline to change.
R8A does not require external power supply.
Conforms to all European and US regulations.
Attaches to the wires going to the battery.
Can be installed by any person
Does not require maintenance.
Lifetime – 10 years.
Operating temperature range -60 +120 C